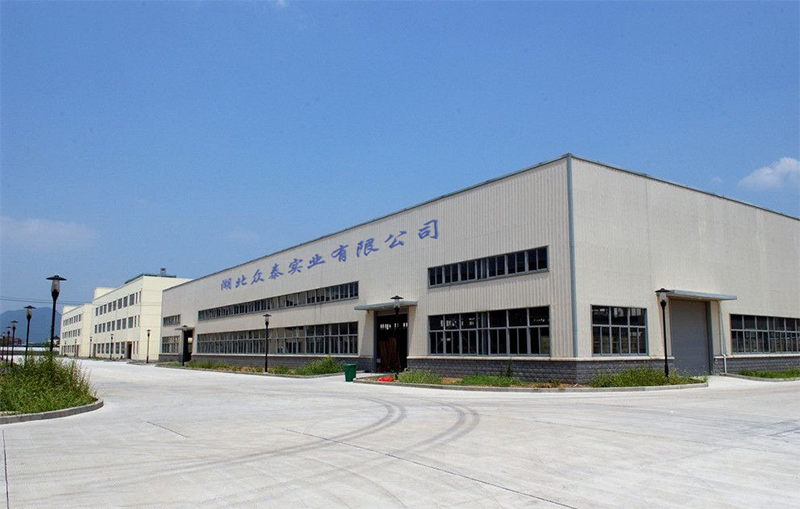 ZT Industry is a company that specializes in the manufacturing and installation of high-quality rolling shutter doors. Our company was established in 2011, and over the years, we have become a leading force in the industry, known for our expertise, professionalism, and outstanding products.
Our rolling shutter doors are designed to provide our clients with top-notch security, durability, and reliability. They are made from high-quality materials that are sourced from reputable suppliers, ensuring that they are able to withstand the toughest of environments and provide long-lasting protection for your premises.
One of the key features of our rolling shutter doors is their versatility. They can be customized to fit any opening, regardless of size or shape, and can be designed to meet the specific needs of your business. We offer a range of different materials, including aluminum and steel, as well as a variety of colors and finishes to suit your preferences.
Our rolling shutter doors are also incredibly easy to operate. They can be opened and closed with the touch of a button, making them an ideal choice for businesses that require frequent access to their premises. In addition, they are designed to be low-maintenance and require minimal upkeep, making them a cost-effective and practical solution for businesses of all sizes.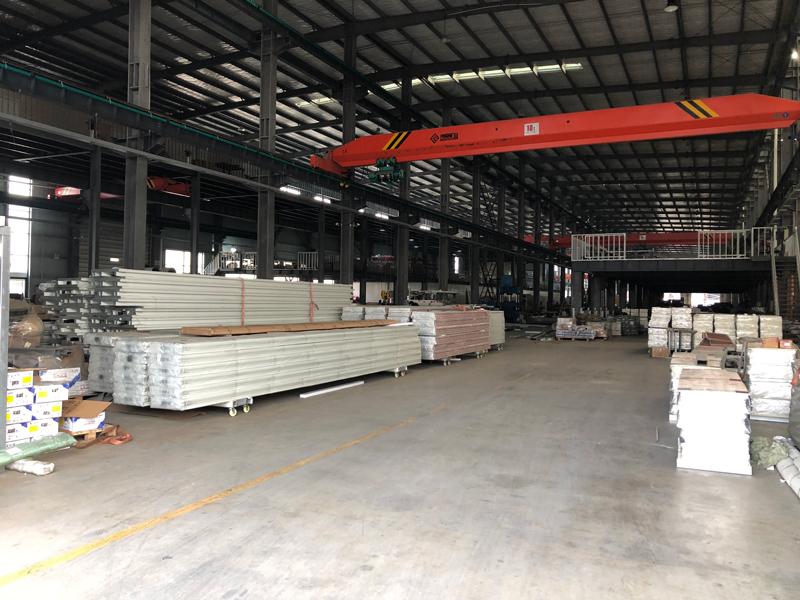 Customer Service and Satisfaction
At ZT Industry, we are committed to providing our clients with the highest levels of customer service and satisfaction. We work closely with each of our clients to ensure that their needs are met and that they are completely satisfied with their new rolling shutter doors. We offer a full range of services, from design and fabrication to installation and maintenance, ensuring that our clients receive a comprehensive and reliable service.
If you are in search of high-quality rolling shutter doors, look no further than ZT Industry. Our commitment to quality, reliability, and excellent customer service has made us the go-to choice for businesses across the country. Contact us today to learn more about our products and services, and to see how we can help you protect your premises with the best rolling shutter doors on the market.